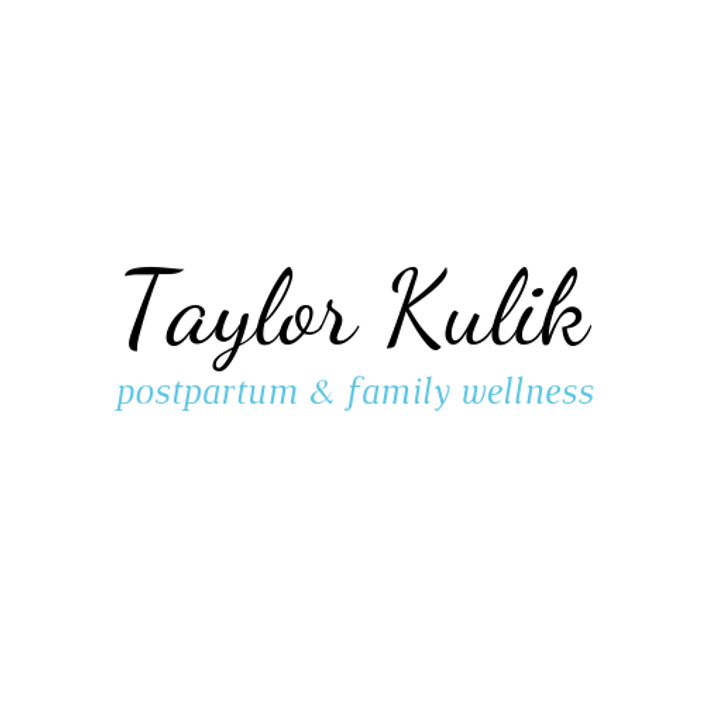 Give the gift of maternal health!
Give Prepared Postpartum as a gift to an expectant or new mama in your life
What better way to show an expectant or new mom support than by gifting her empowering knowledge? Help set the mama in your life up for success!
Note: When purchasing, use your information (email and name). Once you've purchased the course, you will be directed to a page where you will provide information depending on how you want the course to be sent to the recipient.
Most expectant mamas attend a childbirth education class and talk about what birth might be like. Friends and family members will share stories of their pregnancies and birth experiences, and expectant mamas spend time and money planning baby's nursery, getting maternity or birth photographs taken, and buying essential baby gear. But, something's missing! Expectant moms are not provided with information about what postpartum may look like or how to heal. This is evident because:
Up to

90%

of mamas experience postpartum back or pelvic pain.

56%

of women experience pain that interferes with daily life in the first 2 months postpartum.

1 in 5 mamas suffer from a perinatal mood & anxiety disorder.

50%

of women don't breastfeed for as long as they intend to.
Urinary continence affects up to

60%

of women postpartum.
Postpartum can be TOUGH, but there are ways that expectant moms can prepare and set themselves up for success. Education is a powerful tool! This course is my way of bridging that gap and providing that missing link when it comes to maternal healthcare. Here's what you'll learn when you sign up for this holistic, comprehensive course:

How to prepare for and enhance your postpartum experience
Strategies for enhancing physical recovery and rest
Scar massage
Returning to activity: gentle exercises and stretches to strengthen your core and pelvic floor
Basics of pelvic floor health & alignment
What's the deal with kegels? Learn how to effectively coordinate and strengthen your pelvic floor muscles.
How to get more restful sleep
Nutrition- what you should be eating to facilitate healing
Tips for preparing and planning nutritious meals as a busy mama
How to complete parenting tasks while protecting your pelvic floor, joints, & preventing injury/pain
How to identify a perinatal mood & anxiety disorder, when to seek help, and holistic treatment approaches
Coping and relaxation strategies to improve mental health and well-being

Mama's well-being is directly related to baby's health. You have to take care of yourself in order to be the best mom possible for your little one. Fill your cup first, mama!




---

NOT MEDICAL ADVICE DISCLAIMER: The content of Empowered Mama Education's website, posts, and blogs does not constitute medical advice, nor is it a substitute for personalized healthcare. If you have concerns about any health or medical condition, diagnosis, or treatment, you should consult with a licensed healthcare provider. If you are experiencing a medical emergency, you should call 911 immediately.
NO PROVIDER-PATIENT RELATIONSHIP: Nothing on our website or content on our courses is intended to create a patient-provider relationship between you and Empowered Mama Education. None of your activities on this website and no communications submitted through this website, create any duty for a provider to follow up with you.



Your Instructor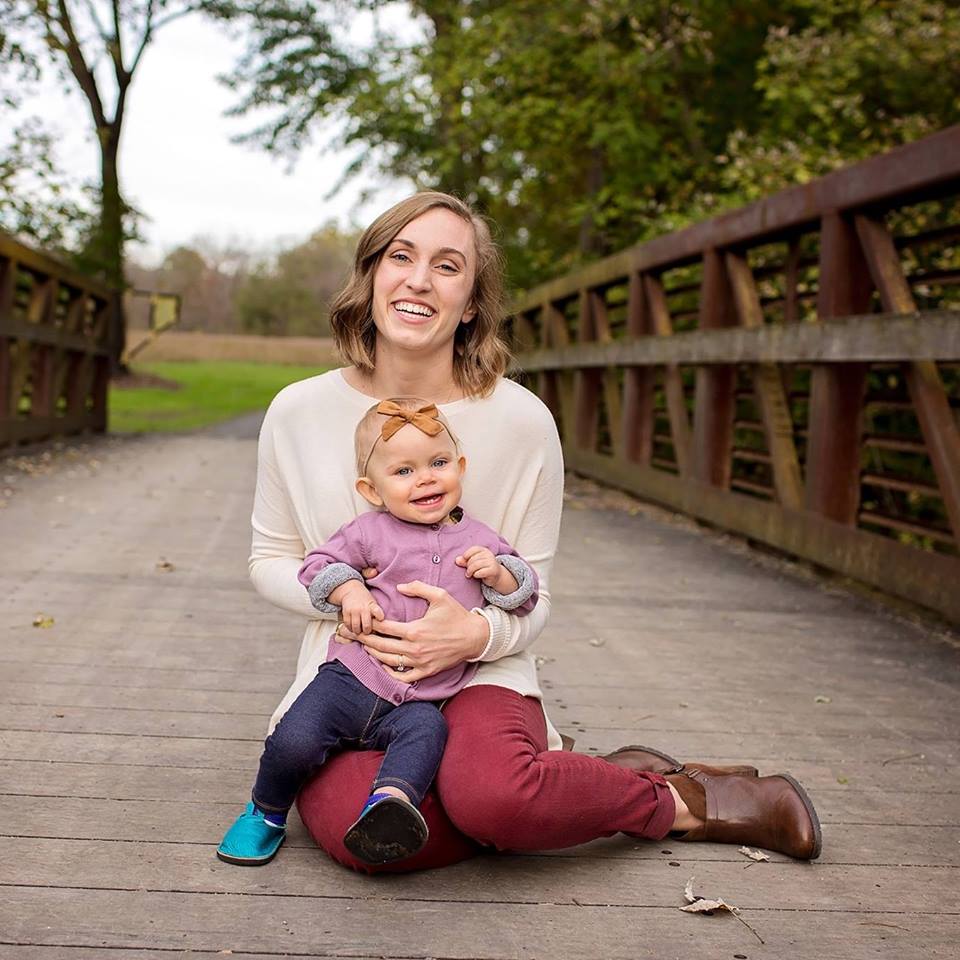 Hi, I'm Taylor. I'm an occupational therapist turned Postpartum Wellness Coach and Certified Baby-Led Sleep & Well-being Specialist. I'm a first-time mom of a spunky two-year old daughter. Going through my own journey of pregnancy, childbirth, and becoming a mother, I began to understand the major need for better quality, comprehensive health and wellness services for mothers. I became passionate about learning everything I could about pregnancy, postpartum recovery, motherhood, and infant sleep with a desire to help mothers navigate this beautiful, but challenging, journey. My vision is to empower mamas with evidence-based information so that they can make informed decisions that validate their instincts.