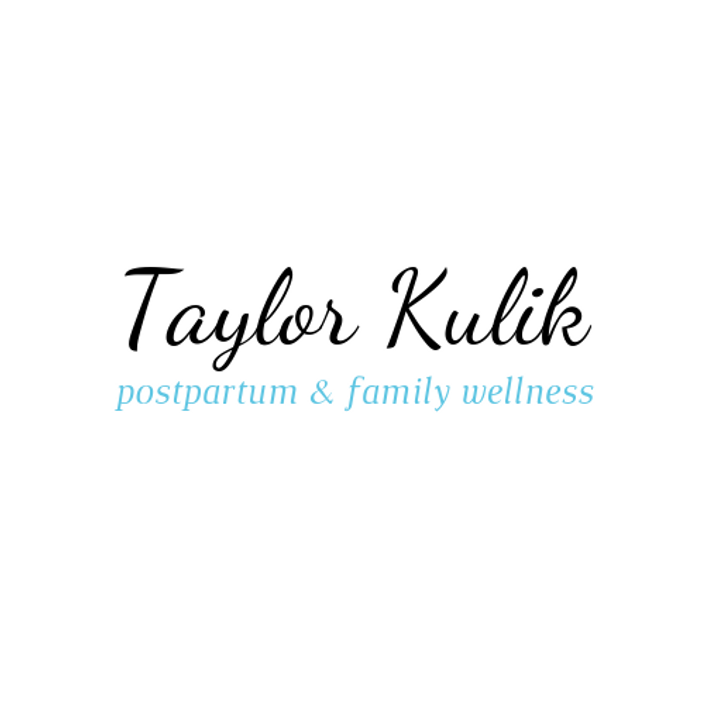 Well Mama, Well Baby Membership Program
Ready to join an amazing community? With this membership subscription you will get access to:
2 monthly live or pre-recorded webinars about a variety of topics related to: Maternal & child wellness, child development, mental health, pelvic health, sleep without sleep training, attachment, emotion, conscious & gentle parenting, & more!
A members-only group to cultivate community, encouragement, support, & accountability.
Additional prompts along the way that can help you foster awareness, mindfulness, and practice positive mindset.
How does it work?
You do not have to attend every live webinar! Every webinar will be available to watch for 2 months.
You will get access to the webinars and community group as long as you are a subscribed member.
You subscription will be renewed automatically every 30 days, but you are free to cancel at anytime without penalty.
Your Instructor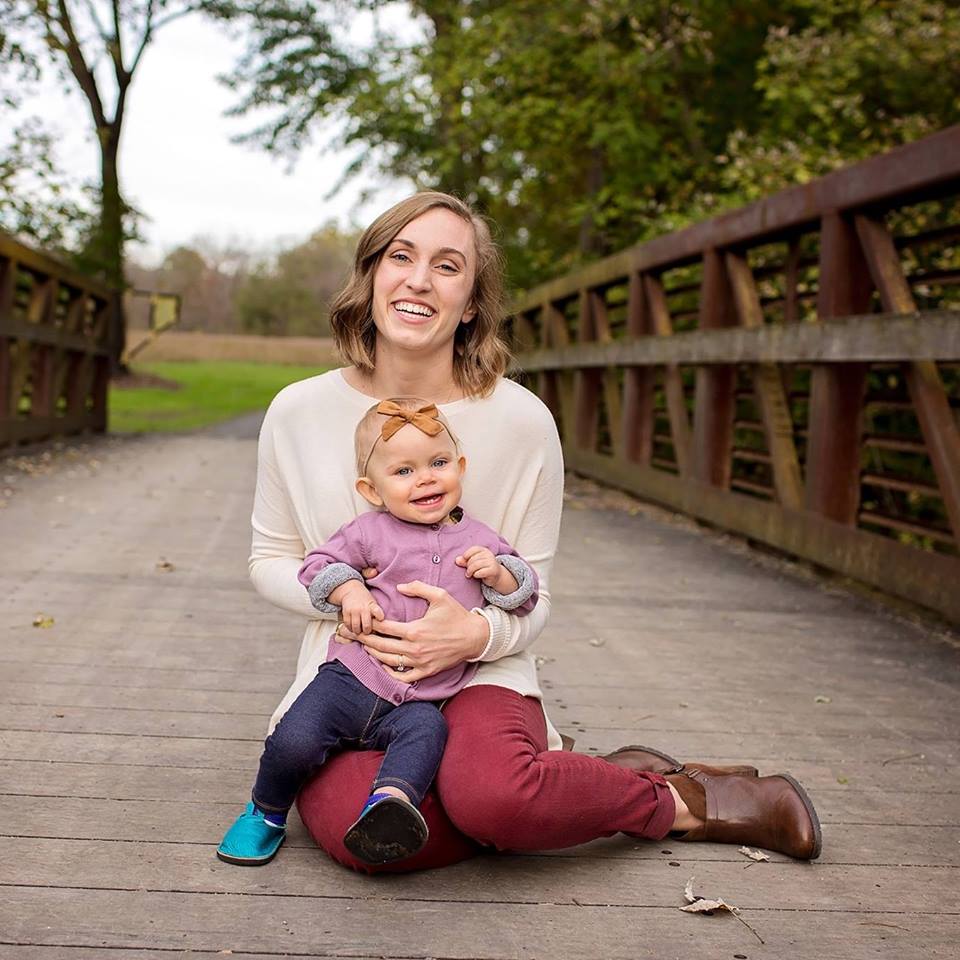 Hi, I'm Taylor. I'm an occupational therapist turned Postpartum Wellness Coach and Certified Baby-Led Sleep & Well-being Specialist. I'm a first-time mom of a spunky two-year old daughter. Going through my own journey of pregnancy, childbirth, and becoming a mother, I began to understand the major need for better quality, comprehensive health and wellness services for mothers. I became passionate about learning everything I could about pregnancy, postpartum recovery, motherhood, and infant sleep with a desire to help mothers navigate this beautiful, but challenging, journey. My vision is to empower mamas with evidence-based information so that they can make informed decisions that validate their instincts.