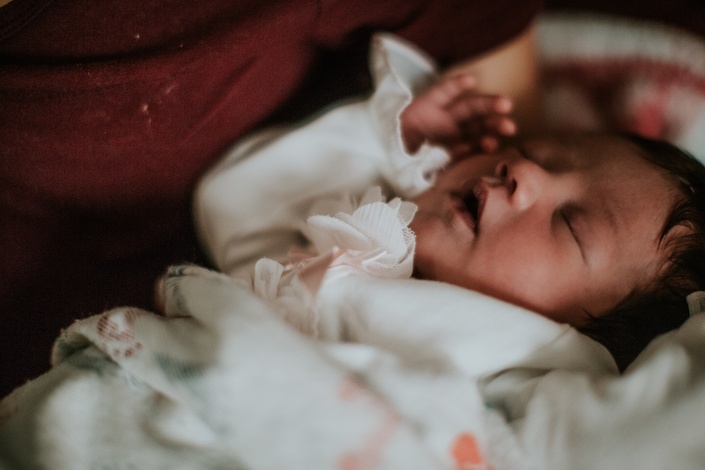 Infant Sleep Foundations
This self-paced course is perfect for you if you want to learn how to support your child's sleep in a respectful way that validates your instincts. This is a self-paced, evidence-based course that will cover:
Lifestyle & culture
Building your village
Biologically-informed infant sleep patterns- What is "normal"?
Understanding sleep science
Creating the perfect sleep environment
Nutrition, breastfeeding, & night weaning
Sleep associations
Nap transitions
Temperament & how it impacts sleep
The importance of rhythms and routines
Understanding sleep training, how it works, and potential risks
Common sleep interrupters, challenges, and respectful solutions
Returning to work
You will get access to video content that covers all of these topics as well as additional handouts with more detailed information to explore further and help you meet your goals. This course is geared towards ages 0-18 months, but is most applicable to infants under 12 months.
---
What people are saying:
"This is an amazing course on baby sleep and so much more! It is very comprehensive and covers the latest sleep science, the many factors that could impact sleep (such as baby's temperament, caregivers' attitude towards sleep, nutrition, sleep environment, etc.) and suggests plenty of solutions on common sleep challenges. I love that it fully supports my instincts and my attachment-parenting approach. It offers realistic expectations on baby sleep and reassured me that what I went through is normal and eased a lot of my stress. If you are looking for guidance on getting more sleep for both you and your baby, while preserving your precious relationship with your little one, this course is the answer! Highly recommend it all parents and parents-to-be"

"Thank you for making these videos! After watching, I feel empowered and affirmed as a mom. Thank you for encouraging me to follow my mama instincts! I was feeling guilty at times that my baby still has some sleep associations, but now I understand how they can actually be helpful as long as it is working for baby, and us!" -Stephanie

"I am so glad I took the time to take this course! I have a 5 week old and this has completely changed how I will respond to sleep challenges that will inevitably arise in her baby/toddler years. There is so much valuable information throughout this course that is missing in most of the generic "sleep training" advice that we see everywhere."

"We hired a sleep trainer at 4 months and it was the worst two weeks of our lives! My baby cried for hours and hours and I never felt so at war with myself. We decided that we would never ignore our baby again and support her as much as possible, but I still felt guilt for nursing and rocking her to sleep. After this course, I feel so relieved that our instincts weren't wrong and responding to our baby was the right thing to do. I only wish I knew this before!" -Marisa

"I highly recommend Taylor's gentle sleep course! The thing I regret most is not having this information sooner! It could have saved me years of anxiety surrounding my son's sleep. I was searching for anti-sleep training sleep info on my own and found some of this info but not all of it and it's all in one place here. I've been against cry it out from the beginning and waited out a lot of his sleep issues. He's 2 years old now and has never slept through the night. If I had this course sooner I think we all could have been sleeping better as I would have had the tools and knowledge to make gentle parent led changes to sleep associations and night nursing. Now is better than never and I'm excited to implement what I've learned." -Jenny

"This course helped me feel empowered in my parenting choices. I feel so much more educated about normal baby sleep and it has helped me be more supportive to my 8 month old during challenging moments. I wish every new mother could be gifted with this course and the powerful information that comes along with it. Society makes us feel like our babies are broken or there is something wrong, and I think the mere understanding that what is occurring is normal has lifted 100lbs of stress of my shoulders. I can't thank you enough for putting a course like this together." -Jessica

"I thoroughly enjoyed this course and wished I had gone through it before giving birth. It has helped me to understand my baby better when it comes to sleep and aren't as stressed out about HOW she sleeps. Taylor gives a really succinct and clear videos that help with understanding all the information about infant sleep. Thank you so much. I'm a little sad now that it's over." -Atikah
Your Instructor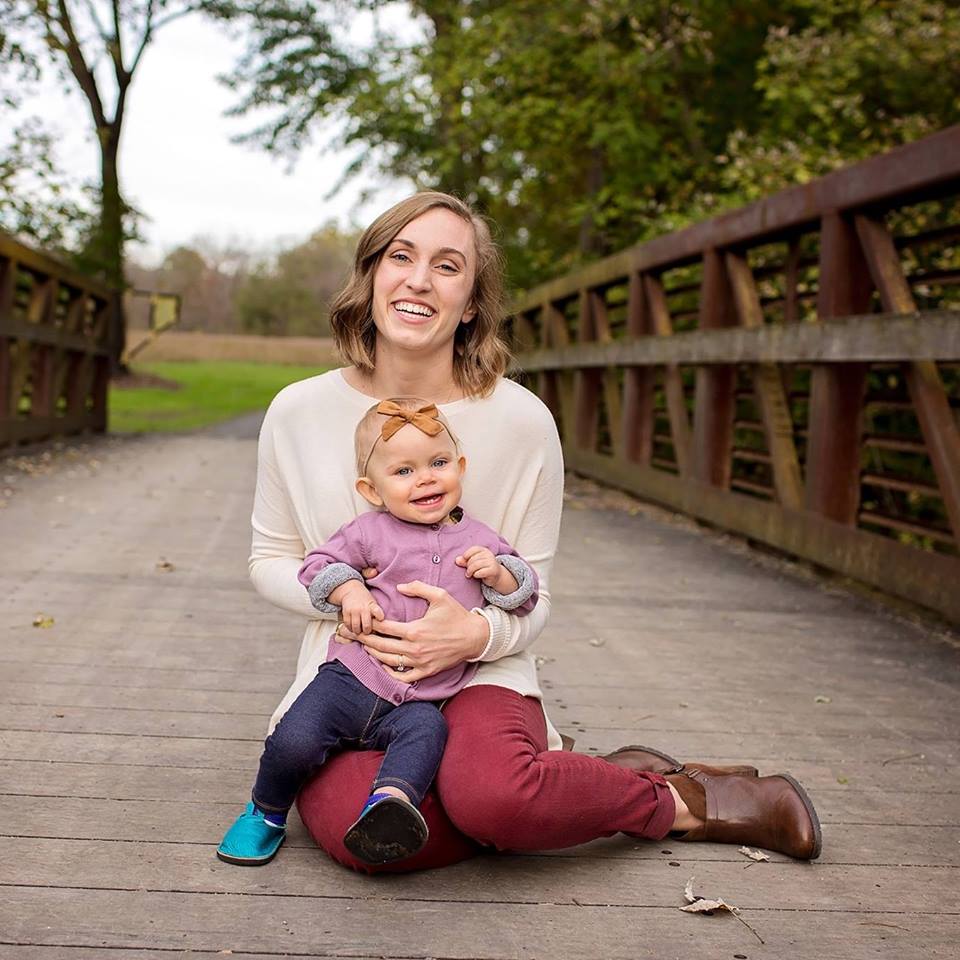 Hi, I'm Taylor. I'm an occupational therapist turned Postpartum Wellness Coach and Certified Baby-Led Sleep & Well-being Specialist. I'm a first-time mom of a spunky two-year old daughter. Going through my own journey of pregnancy, childbirth, and becoming a mother, I began to understand the major need for better quality, comprehensive health and wellness services for mothers. I became passionate about learning everything I could about pregnancy, postpartum recovery, motherhood, and infant sleep with a desire to help mothers navigate this beautiful, but challenging, journey. My vision is to empower mamas with evidence-based information so that they can make informed decisions that validate their instincts.