This self-paced course is perfect for you if you want to learn how to support your child's sleep in a respectful way that validates your instincts. This is a self-paced, evidence-based course that will cover:
Lifestyle & culture
Building your village
Biologically-informed infant sleep patterns- What is "normal"?
Understanding sleep science
Creating the perfect sleep environment
Nutrition, breastfeeding, & night weaning
Sleep associations
Nap transitions
Temperament & how it impacts sleep
The importance of rhythms and routines
Understanding sleep training, how it works, and potential risks
Common sleep interrupters, challenges, and respectful solutions
You will get access to video content that covers all of these topics as well as additional handouts with more detailed information to explore further. This course is geared towards ages 0-18 months.
Your Instructor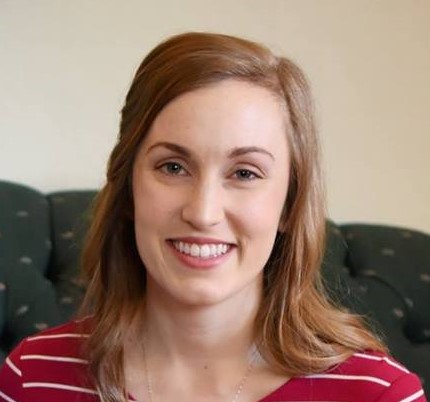 Hi, I'm Taylor. I'm an occupational therapist turned Postpartum Wellness Coach and Certified Baby-Led Sleep & Well-being Specialist. I'm a first-time mom of a spunky two-year old daughter. Going through my own journey of pregnancy, childbirth, and becoming a mother, I began to understand the major need for better quality, comprehensive health and wellness services for mothers. I became passionate about learning everything I could about pregnancy, postpartum recovery, motherhood, and infant sleep with a desire to help mothers navigate this beautiful, but challenging, journey. My vision is to empower mamas with evidence-based information so that they can make informed decisions that validate their instincts.